Let me just say I've been listening to Lykke Li for years, and this album has moved my soul the most.

The first listen brought me to tears! The incredibly catchy, heartbreaking melodies married to the beautiful production of Björn Yttling and Greg Kurstin nostalgically

come

to life on each of her tracks.
This is one of those "I need this one on vinyl for the vault" records - I haven't got this excited since Susanne Sunfør's latest release "Silicone Veil"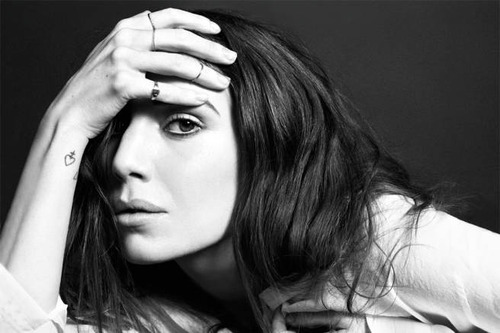 Lykke's "I Never Learn" is one of those albums that you hold close and dear, and when you're alone listening with the headphones on... eyes closed - you're only guaranteeing yourself to be in such great company :)
There hasn't been an album where I've adored every song like I do this one in a very long time.
I can't even pick a favourite! But, I'm head-over-heels for "I Never Learn", "Just like a Dream", "Silver Line", "Gunshot" and "Sleeping Alone"
I've posted my most hearted, below!
Buy this album. Period.